To book an appointment
Please read Understanding the Healing Crisis prior to filling out the Contact form below. It is important that you understand how Holistic Medicine works, to be fully informed, and you know what to expect on your journey towards optimal health.
We operate under the professional corporation named, Garrett Ezell DC PC which is in network with:
Blue Cross Blue Shield PPO Professional Network

Blue Choice PPO
Contact Dr. Porto & Dr. Ezell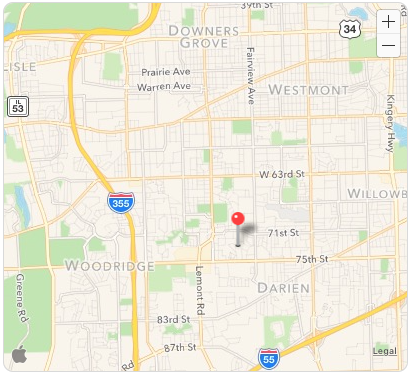 Downers Grove, IL, 60516
***By Appointment Only***
We screen all prospective patients via email to make sure we are a compatible doctor-patient match.
*IMPORTANT!!! Phone contact is for current patient use, for "time sensitive issues", during office hours ONLY! All others, please use the contact form above, as we WILL NOT be able to telephone you back.

Phone*
Available to "current patients" upon request.
*For medical emergency please contact 911. If you are not sure what constitutes an emergency click this link to find out When to contact 911.