Yoga Classes & Special Events
ALL LEVELS welcomed. Prep work, and supportive props are offered, and more challenging variations are suggested in progression. Choose the variation that allows you to grow. Room temperature is normal-warm unless otherwise stated. Drop-ins Welcomed! Passes/Memberships Available.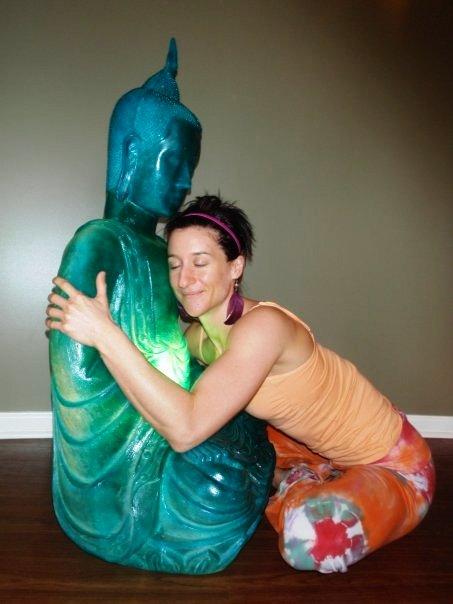 601 Burr Ridge Pkwy
Burr Ridge IL 60527
I love the way that you confidently lead students to find their edge & support them in feeling into each pose and circumstance. Your cueing is specific and intelligent, and really addresses alignment possibilities within each person's body. You are a compassionate and patient teacher with each student's success at the forefront of your offerings. Thanks for always bringing your "A" game.
~Donna Pozdol, LTF Yoga Manager, Feb 2019
ROOT yoga

Mindful Hatha Flow ~ 60 min
Yogic breath & body movement with simple dance-like FLOW, an inspiring series of long held Yang poses to focus on strength, followed by SURRENDER style Yin poses to focus on flexibility. For anyone looking to try yoga & learn how it can enhance physical, mental, emotional, and spiritual well-being.
11:00 am Sunday's @ LifeTime
*9:30 am Friday's @ LifeTime
*Kateri's last Friday class is Oct 4th
SURRENDER yoga

Yin/Restorative/Meditation ~ 60-75 min
Develop a conscious, calm mind through a quiet practice of reflection/meditation in different shapes. Therapeutic movement, long connective tissue stretches & meditative breathing for greater mobility & self acceptance. We'll hold series of supported yoga poses for 2-4 minutes to exercise flexibility.
7:00 pm Sunday's @ LifeTime
7:00 pm Wednesday's @ LifeTime
*5:30 pm Friday's @ LifeTime
*Kateri teaches starting Friday Oct 11th
HATHA yoga

Multi-Style Yoga Fusion ~ 75-90 min
A perfectly balanced Therapeutic Fusion from all yogas and functional exercise. This class offers you the stable, reflective qualities of harmonious Hatha, the revitalizing flow of mindful Vinyasa flow, the functional benefits of Primal Movement, the vibrational expansiveness of aspiring Kundalini Meditation, & the subtle yet profound energetics of yogic hand gestures, Mudra as medicine. A Balanced Practice. Experience Recommended.
10:45 am Friday's @ LifeTime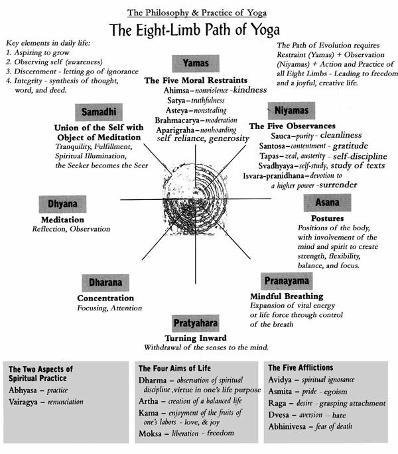 Privates are taught by Dr. Kateri at LifeTime Fitness Burr Ridge.

Advance your yoga practice or exercise routine.



Refine a pose/movement that is difficult for you.
Learn to meditate and relax.

To set up a 30 min personalized yoga session with Kateri, please contact

dpozdol@lt.life



Rhythm & Movement: Therapeutic Dance

Advance your yoga practice or exercise routine.



Refine a pose/movement that is difficult for you.
Heal and Rehabilitate an injury.
Learn to meditate and relax.
Specialty requests to enhance sport, organ system, mood, will be considered.
Contact us if you'd like a workshop or specialty class presented at your place of business!