Yoga Classes & Special Events
ALL LEVELS welcomed. All classes taught by Dr. Kateri are Safe & Therapeutic. Prep work, and supportive props are offered, and more challenging variations are suggested in progression. Choose the variation that allows you to grow.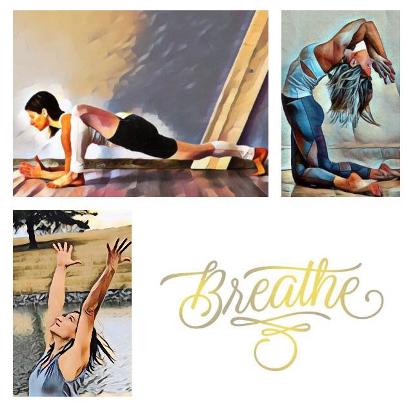 601 Burr Ridge Pkwy
Burr Ridge IL 60527
I love the way that you confidently lead students to find their edge & support them in feeling into each pose and circumstance. Your cueing is specific and intelligent, and really addresses alignment possibilities within each person's body. You are a compassionate and patient teacher with each student's success at the forefront of your offerings. Thanks for always bringing your "A" game.
~Donna Pozdol, LTF Yoga Manager, Feb 2019
506 Spring Road

Elmhurst IL 60126
SURRENDER yoga

Restorative-Yin-Meditation ~ 60 min
Develop a conscious, calm mind through a quiet practice of reflection & meditative breathing in different shapes. Relax into a series of supported yoga poses. Experience seated meditation, therapeutic hand gestures, gentle movement, and long connective tissue stretches for greater mobility & self acceptance.
ROOT yoga

Hatha-Vinyasa ~ 60 min
Explore breath & body movement with simple, mindful dance-like foundational flow. Embrace your outer softness with an inspiring series of long held standing poses for greater stability. Connect to your inner strength with longer held connective tissue stretches for healthy mobility. For anyone looking to try yoga & learn how it can enhance physical, mental, emotional, and spiritual well-being.
HATHA yoga

Multi-Style-Fusion ~ 60-75 min
This class offers you stable & reflective qualities, revitalizing dance-like mindful flow, ancestral movement, vibrational & breath work energetics, the subtle yet profound effects of yogic hand gestures or Mudra as medicine. A balanced fusion from all yogas and functional movement.
~TBD
FLOW yoga

Mindful-Vinyasa ~ 60 min
Explore breath synchronized rhythm & body movement with a mindful, dance-like, intelligently sequenced class. This class emphasizes smoothly moving with deliberate attention and intention, rather than letting gravity run the show. Join us for a practice focused on brining us to the edge of experience to witness the moment unfolding & to realize it is us who is unfolding.
~ TBD
KUNDALINI yoga

Hatha-Kriya-Meditation ~ 75 min
An uplifting blend of spiritual & physical practices, that will incorporate modern devotional music, movement, dynamic breathing, meditation, mudra, mantra, & deep relaxation. The goal is to build physical vitality & increase consciousness. Wearing white clothing, for this practice could heighten your experience. Contact dpozdol@lt.life to register.
~TBD
PILATES fusion
Pilates-Yoga-Fusion ~ 60 min
Utilize & strengthen your powerhouse: your deep abdominal muscles, obliques and lower back. This class combines the breath focused movement of Pilates & Yoga with traditional fitness elements.
~TBA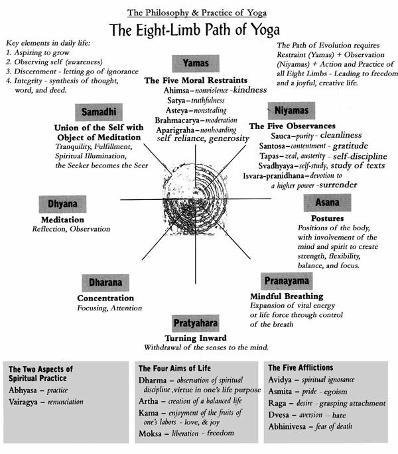 Privates are taught by Dr. Kateri at LifeTime Fitness Burr Ridge.

Advance your yoga practice or exercise routine.



Refine a pose/movement that is difficult for you.
Learn to meditate and relax.

To set up a 30 min personalized yoga session with Kateri, please contact

dpozdol@lt.life



Rhythm & Movement: Therapeutic Dance

Advance your yoga practice or exercise routine.



Refine a pose/movement that is difficult for you.
Heal and Rehabilitate an injury.
Learn to meditate and relax.
Specialty requests to enhance sport, organ system, mood, will be considered.
Contact us if you'd like a workshop or specialty class presented at your place of business!